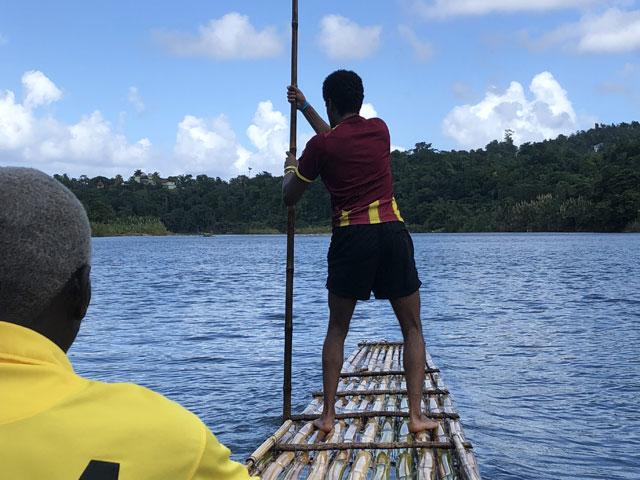 Does your organisation need to grow, improve or add depth? As Interim Manager I steer companies, education establishments, non-profit organisations, care institutions and government companies through strategic improvement projects. This can involve improvements in the field of operating processes and underlying collaboration, or the improvement of the effectiveness of teams and departments, the professionalism of the employees, the quality of the service provided, the group dynamic or the company culture.
Typical of my working method as Interim Manager
My clients can depend on the fact that having me as Interim Manager means:
Practical and feasible goals
Honest, transparent and unifying improvements
The recognition of impediments
Improvement in a short space of time
A healthy living, learning and working climate
Horizontal and vertical linkage
A balance between the 'hard' and 'soft' approach
A balance in the interaction between processes and results
Change force with a communally accepted end result
Together with everyone involved within the organisation I strive for:
Conscious personal leadership
The finding and utilisation of every individual's highest potential
Vitality and self-confidence when carrying-out tasks and roles
Reflective and learning professionals
A platform for the changes
More effective inter-personal relationships
The people as the greatest asset
Integrity, transparency, decisiveness, respect and a focus on people are important values for me. This is why I expect my clients to, like me, consider the people within their organisation to be their greatest asset. My approach is tactical, flexible and dynamic and I hold my course. When I encounter resistance my goal remains to motivate people to be involved in and support the process and the improvements. In fact, in my view resistance offers a very good opportunity to build and win trust. As a strategic leader I also look at processes and situations as a whole. I have learned to see very quickly where that trust is missing and know how you must intertwine 'hard' and 'soft' during the improvement process in order to achieve the desired result.
Improvement via showing what needs doing, doing it together, doing it alone
Successful improvement is only possible if the changes are made at every level and everybody is involved in the change process. This creates a feeling of partnership and collective responsibility within the organisation. However, my presence as Interim Manager is only temporary. This is why I deem it important that your people learn how they can continue to implement the chosen strategy alone after I have gone. The 'do it alone' phase is, therefore, a characteristic component of my approach: first I provide the example, then we do it together and then your people work on it by themselves.
The expertise, experience and qualities I bring
Bringing about effective and enduring improvements in a short period of time can best be achieved by taking small, collective steps. Processes and tools help, but good cooperation with and learning from and with each other is more important. My strength – and also the source of my pleasure in my work – comes from combining all the expertise and experience I have gained from the various organisations I have worked with and the training courses I have followed during my career. Being a Corporate Anthropologist enables me to recognise patterns in your organisation very quickly and thus achieve a profound change in your organisational culture. When it comes to process management I regularly use the Lean improvement method. I also understand learning and development. I utilise my coaching qualities to carry people with me during difficult transitions and during every improvement process I draw on my life experience, knowledge of human nature and extensive travel experience.