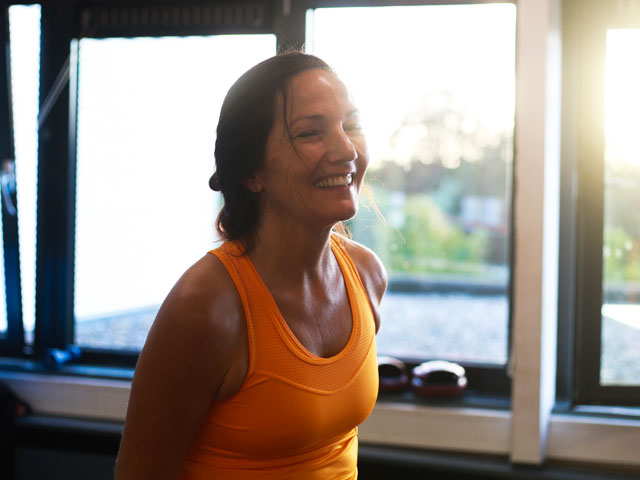 I am Elly de Lorijn from Den Haag, Interim Manager, Coach, Advisor and strategic leader. People know me as an enterprising world citizen who loves people and organisations. As a dynamic unifier and improver in body and soul I steer change and improvement processes, help people and organisations discover and utilise their highest potential and take everyone involved along with me to a collectively-accepted end result. I feel at home in organisations that are at the heart of the community and that embrace a wide diversity.
Love is the key
I was born in 1962 and grew up in an entrepreneurial family in a small village. I learned, in fact because it was lacking, that love is the most important thing. Love is now the basis on which I make my choices in both my personal life and my work. I don't judge, but full of expectation look for the positive in a person and seek a connection. My goal is to find the power in people so they open themselves up rather than shut themselves in. For anyone who thinks this all sounds very 'soft': I believe love also means being honest and daring to take decisions. And honesty based on love can be, and sometimes must be, hard.
A focus on the whole: the link between hard and soft
I've been a unifier since I was a child. I discovered very early on how combining 'hard' and 'soft' produced the best results and an outcome that made everyone happy. During my career I have learned to put this characteristic into words, to add depth and focus. As a Corporate Anthropologist I am curious and I enjoy looking for the story behind the story. Keeping the whole in mind and looking at the context is now a major hallmark of my working method and of me as a person. The unique link between hard and soft differentiates my approach as improver and makes my working method effective and complete. This is reflected in my passion for a healthy living, learning and working climate in which transparency, openness, honesty, respect and, therefore, love are the priorities. In a healthy climate we enjoy our work more and work better as individuals and together, everyone feels they have been listened to and we achieve the best result.
World citizen and fervent sportswoman
Because I've never known precisely where my ancestors came from I have grown up with the notion that I could come from anywhere and everywhere. This is one of the reasons why I consider myself a world citizen. I am curious about other societies, travel a great deal and enjoy meeting people from very varied cultures. This is why the photographs in my website are ones I have taken myself and that mean a great deal to me.
Sport also means a lot to me. As a child I was always outdoors and always physically active. I grew up with movement and couldn't be without it. For me sport is synonymous with feeling your vitality and physical strength. In my view, when you are physically active you make an essential vertical link between your head, your heart and your body. Through my favourite sports – kickboxing, yoga and walking from my house through the dunes and along the beach – I find my own balance between hard and soft.
Previous clients, portfolio and CV
My clients are extremely varied. They are active in the business world, the education and non-profit sector, in care institutions and in government. For more information about my education, experience, clients and references go to my LinkedIn page.